Alex and David expose what Metaverse really is and how it will be used to control the masses. This evil technology could be used for good, but since Zuckerberg is being credited as the creator you just know it won't be.
The concept of the metaverse is quickly becoming a buzzword in technology and business which is being embraced by Facebook Mark Zuckerberg who recently rebranded the company to META and wants to be known for building this new format for reality, the metaverse.
The metaverse is a hypothesized iteration of the internet, supporting persistent online 3-D virtual environments through conventional personal computing, as well as virtual and augmented reality headsets. Metaverses, in some limited form, are already present on platforms like VRChat or video games like Second Life.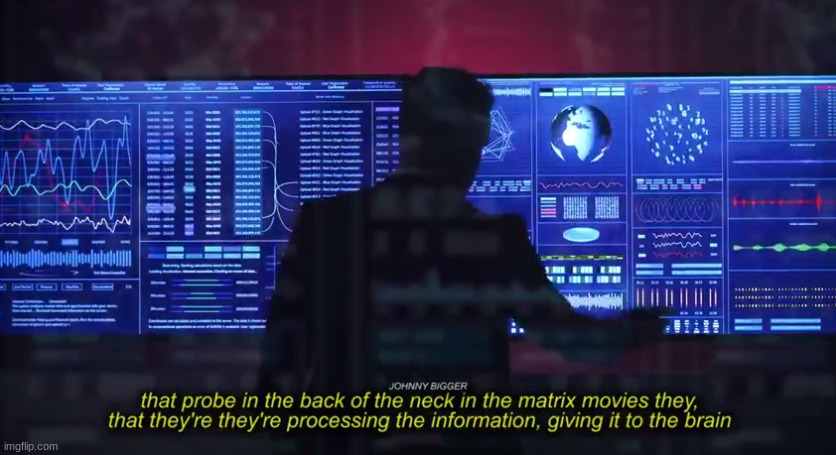 The Cyber polygon exercise comes several months after the WEF, the "international organization for public-private cooperation" that counts the world's richest elite among its members, formally announced its movement for a Great Reset, which would involve the coordinated transition to a Fourth Industrial Revolution global economy in which human workers become increasingly irrelevant. This revolution, including its biggest proponent, WEF founder Klaus Schwab, has previously presented a major problem for WEF members and member organizations in terms of what will happen to the masses of people left unemployed by the increasing automation and digitalization in the workplace.
New economic systems that are digitally based and either partnered with or run by central banks are a key part of the WEF's Great Reset, and such systems would be part of the answer to controlling the masses of the recently unemployed. As others have noted, these digital monopolies, not just financial services, would allow those who control them to "turn off" a person's money and access to services if that individual does not comply with certain laws, mandates and regulations.
The WEF has been actively promoting and creating such systems and has most recently taken to calling its preferred model "stakeholder capitalism." Though advertised as a more "inclusive" form of capitalism, stakeholder capitalism would essentially fuse the public and private sectors, creating a system much more like Mussolini's corporatist style of fascism than anything else.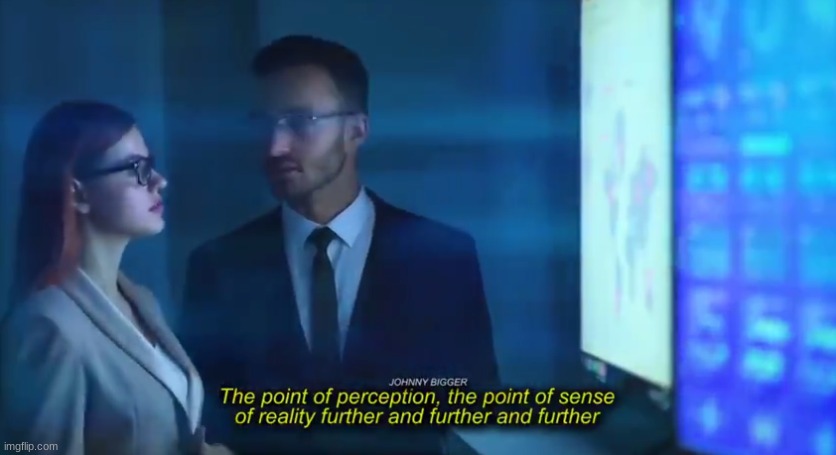 Reference:
Get prepared for flu season and cut out Big pHarma with these amazing supplements! Click banners below to complete your survival 1st Aid Kit: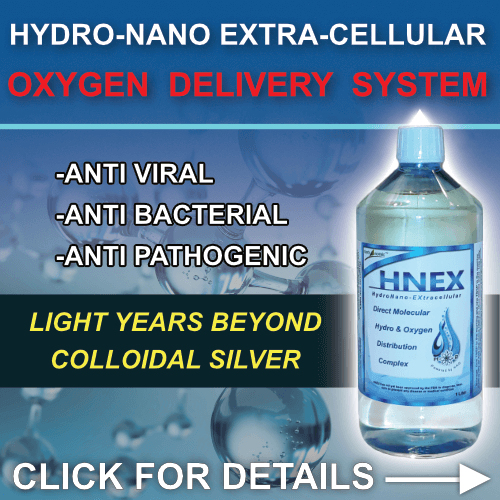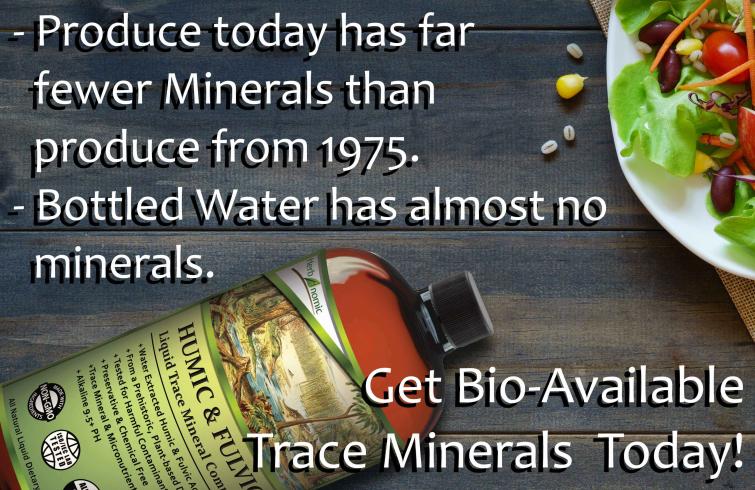 Similar Posts: