In this latest video from Kim, she dissects current events and drops some major Intel we all need to know! Things are heating up and it's about to get really crazy. Kimberly Ann Goguen wears many hats and is one of the most important people on the planet. Kim and her role is unknown by the majority of the people around the world. However, she is very well known by members of the Deep State.
One of the reasons for this is because she replaced their malevolent predecessor, Marduke over a decade ago. Her predecessor was the Cabal's leader, not the peoples' leader by any stretch of the imagination. But in reality, he wasn't their leader either. They too were his slaves, but they didn't see it that way. In fact, many still don't see it that way. 
Kim is the first person to hold this seat who wants to end the human enslavement that has existed on our planet for over sixteen thousand years, not perpetuate it. This has gained her many enemies and few friends. But that surely is going to change as humanity finally starts to really wake up to the facts of how, when, why and by whom human enslavement was imposed on our planet.
Kim Wears At Least 7 Hats
I say she wears at least 7 because she mentioned a recent promotion, but she didn't want to share what this role was on the last intel call I listened to. The hats she wears and roles she fills are listed below:
Universal Protection Unit Command
Commander of Earth Races — Galactic Council Ambassador for Earth
Human Ambassador to All Earth Races
Controller of the Planetary Quantum System — Original DNA Representative of Humanity
Representative of Humanity for Disbursement of Planetary Assets — Trustee, Manna World Holding Trust
Ranking Bloodline Royal of All Earth Kingdoms — Czar of Russia
Quantum Physics Executive
(Source: To the Heart of the Matter, THI Source to Action Book Series Vol 1, page 34)
Get prepared for flu season and cut out Big pHarma with these amazing supplements! Click banners below to complete your survival 1st Aid Kit: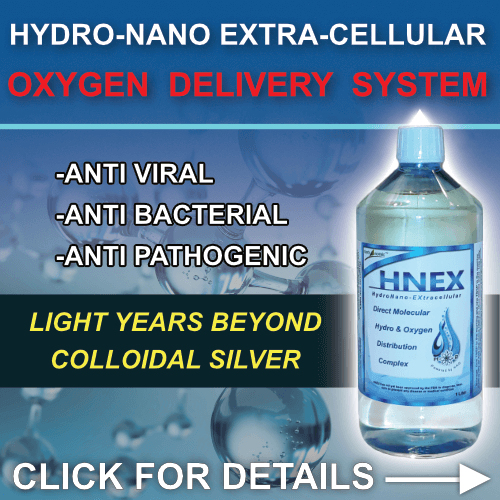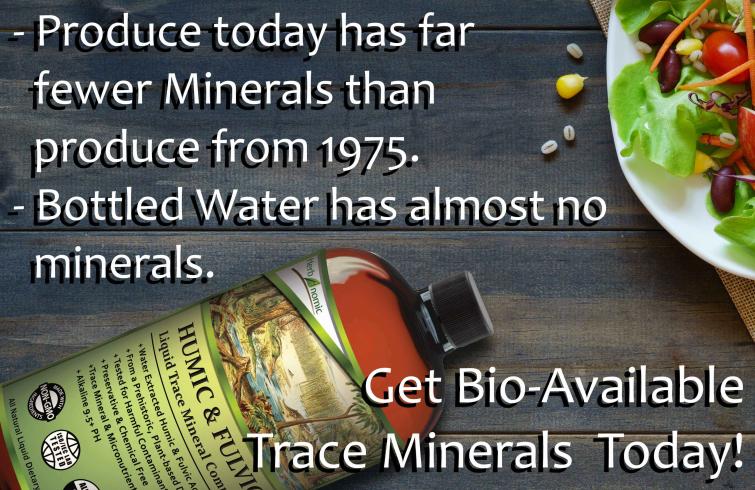 Similar Posts: