There is an urgent call to action, and the time is NOW! Maori Rangers answer their cousins/whanaunga "International Distress Call" by the Sovereign Tribal Nations of Australia as they are rounded up and jabbed with the deadly Deep State vaccines aka Fauci's bio-weapon.
Colt 'Rewi Maniapoto' Gregory is the mandated Commander-In-Chief of the Maori Rangers Security Division … the lawful military and national security division of the Maori Declaration Of Independence aka He Wakaputanga o te Rangatiratanga o Nu Tireni.
Transcript
He Wakaputanga o te Rangatiratanga o Nu Tireni:
A translation by Dr Mānuka Hēnare of Ngāpuhi, Te Aupōuri, Te Rarawa and Ngāti Kuri
1. We, the absolute leaders of the tribes (iwi) of New Zealand (Nu Tireni) to the north of Hauraki (Thames) having assembled in the Bay of Islands (Tokerau) on 28th October 1835. [We] declare the authority and leadership of our country and say and declare them to be prosperous economy and chiefly country (Wenua Rangatira) under the title of 'Te Wakaminenga o ngā Hapū o Nu Tireni' (The sacred Confederation of Tribes of New Zealand).
2. The sovereignty/kingship (Kīngitanga) and the mana from the land of the Confederation of New Zealand are here declared to belong solely to the true leaders (Tino Rangatira) of our gathering, and we also declare that we will not allow (tukua) any other group to frame laws (wakarite ture), nor any Governorship (Kawanatanga) to be established in the lands of the Confederation, unless (by persons) appointed by us to carry out (wakarite) the laws (ture) we have enacted in our assembly (huihuinga).
We, the true leaders have agreed to meet in a formal gathering (rūnanga) at Waitangi in the autumn (Ngahuru) of each year to enact laws (wakarite ture) that justice may be done (kia tika ai te wakawakanga), so that peace may prevail and wrong-doing cease and trade (hokohoko) be fair. [We] invite the southern tribes to set aside their animosities, consider the well-being of our land and enter into the sacred Confederation of New Zealand.
We agree that a copy of our declaration should be written and sent to the King of England to express our appreciation (aroha) for this approval of our flag. And because we are showing friendship and care for the Pākehā who live on our shores, who have come here to trade (hokohoko), we ask the King to remain as a protector (matua) for us in our inexperienced statehood (tamarikitanga), lest our authority and leadership be ended (kei whakakahoretia tō mātou Rangatiratanga).
The Codicil
We are the rangatira who, although we did not attend the meeting due to the widespread flooding or other reasons, fully agree with He Whakaputanga Rangatiratanga o Nu Tirene and join the sacred Confederation.
Get prepared for flu season and cut out Big pHarma with these amazing supplements! Click banners below to complete your survival 1st Aid Kit: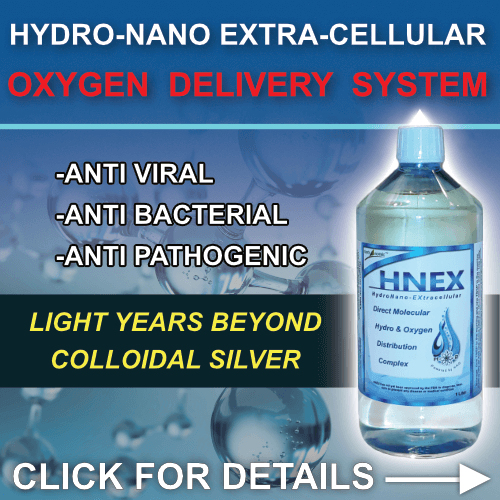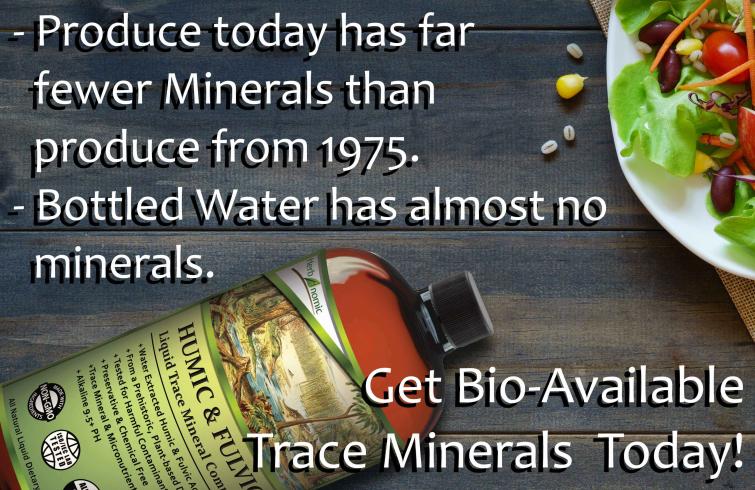 Similar Posts: