You can almost hear the clock ticking ad time running out for those involved in the corruption which has taken place in US politics, namely Hillary Clinton, and her luck just run out!
They spied on a sitting president!
"JOHN DURHAM IS WORKING ON THE LARGEST CRIMINAL CONSPIRACY IN THE HISTORY OF THE U.S. IT MAKES WATERGATE LOOK LIKE A PARKING CITATION." KASH PATEL
THE DURHAM INDICTMENTS ARE COMING AND THE REASON IT HAS TAKEN SO LONG IS BECAUSE THEY CAN NOT GET EVEN ONE WORD WRONG. IT MUST BE COMPLETE AND ACCURATE NO MATTER HOW LONG IT TAKES.
Devin Nunes, Lee Smith, and Kash Patel – Lock Her Up For Real
They have already fired 17 FBI and DOJ officials.
Durham has it all. They followed the money!
Some indictments of "dirty cops" coming this summer at the Deputy Director level FBI i.e. "lovebirds" Strzok and Page.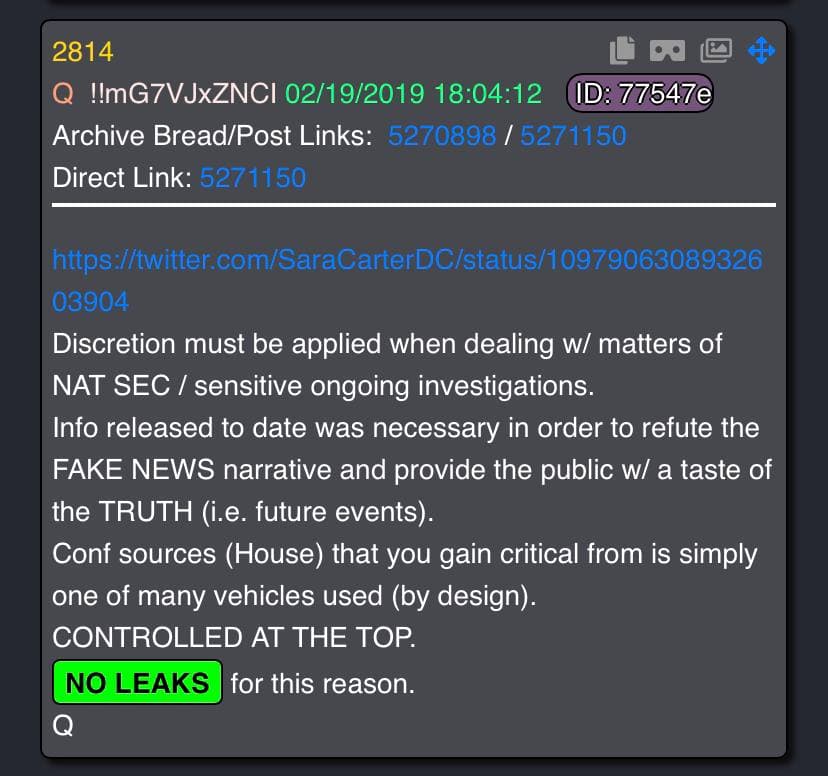 NOTICE HOW THEY SAY "NO LEAKS".
Get prepared for flu season and cut out Big pHarma with these amazing supplements! Click banners below to complete your survival 1st Aid Kit: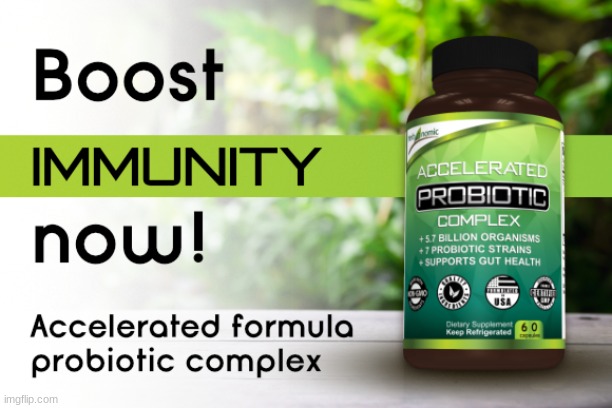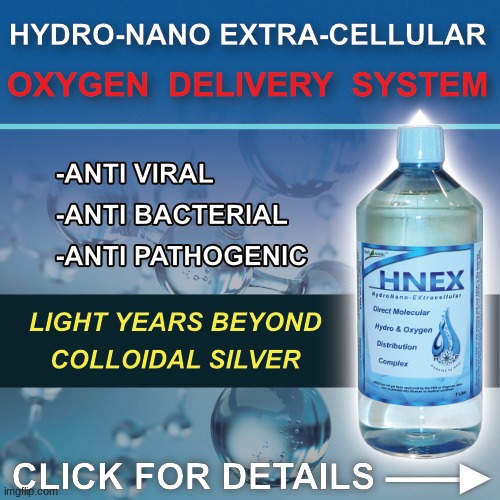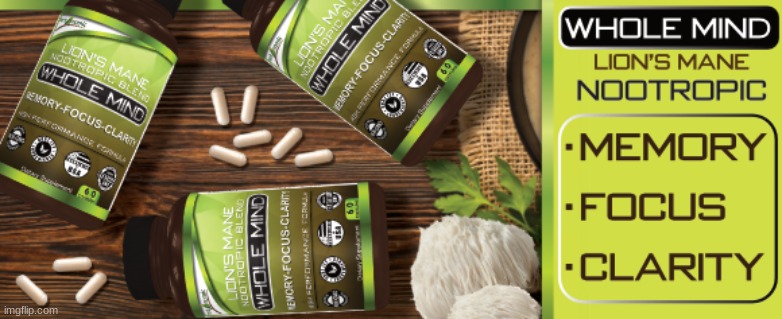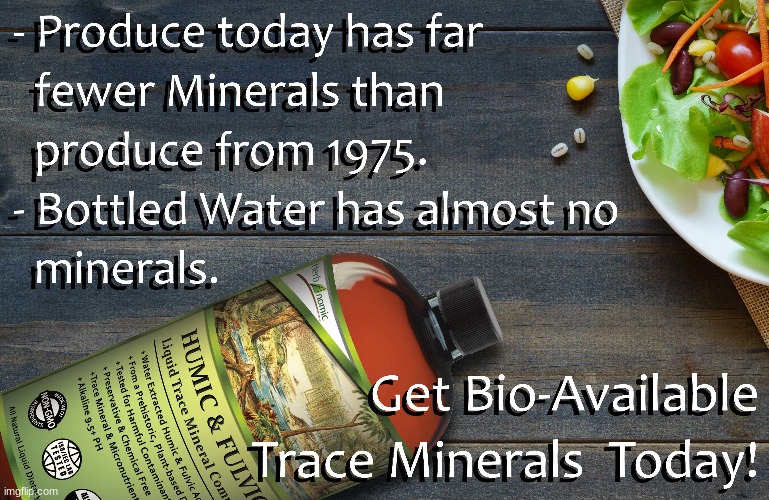 Similar Posts: