Live Coverage: WI v. Kyle Rittenhouse – Kenosha Shooting WATCH LAW&CRIME NETWORK WITH LIVE TRIAL
REMINDER of the judge's ruling in defense use of force expert testimony: Schroeder told the attorneys that Black wouldn't be allowed to testify about what Rittenhouse was thinking when he pulled the trigger or whether he definitively acted in self-defense.
Assistant District Attorney Thomas Binger said if Schroeder allowed Black to testify only about the timeline of events that night he wouldn't call his own expert to the stand. Defense attorney Mark Richards agreed to the deal.
Charges:
1. First Degree Reckless Homicide, Use of a Deadly Weapon (Joseph Rosenbaum)
2. First Degree Recklessly Endangering Safety, Use of a Deadly Weapon (Richard McGinnis, reporter for Daily Caller, not injured but near Rosenbaum when Rittenhoue fired)
3. First Degree Recklessly Endangering Safety, Use of a Deadly Weapon (unknown male)
4. First Degree Intentional Homicide, Use of a Deadly Weapon (Anthony Huber)
5. Attempt First Degree Intentional Homicide, Use of a Deadly Weapon (Gaige Grosskreutz)
6. Possession of a Dangerous Weapon by a Person under the Age of 18 (JUDGE DISMISSED THIS COUNT ON THE DAY OF CLOSING ARGUMENTS)
7. DISMISSED AT THE END OF STATE"S CASE. Prosecution failed to put evidence in front of the jury that there was a lawful curfew in place (appears to be an oversight by prosecution) Defense moved to dismiss, judge agreed. Fail to Comply with Order of Local Government – Emergency Management Activity (citation, carries no penalty) – everyone present was breaking the 7pm curfew issued by the sheriff. Possible Sentence: Max: Life in Prison Without Parole (WI does not have the DP)
JURY CHOSEN IN ONE DAY. 20 jurors have been selected in WI v. Kyle Rittenhouse. 9 men and 11 women. (8 are alternates)
Get prepared for flu season and cut out Big pHarma with these amazing supplements! Click banners below to complete your survival 1st Aid Kit: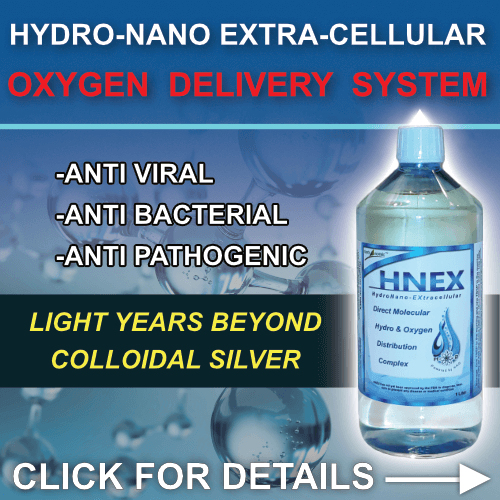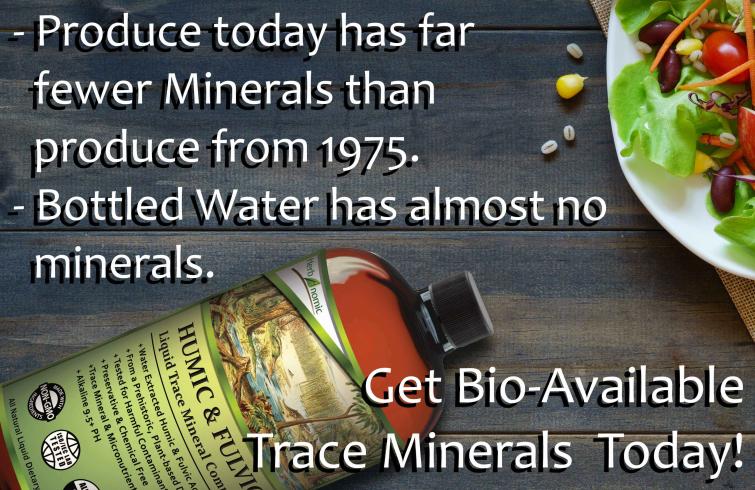 Similar Posts: